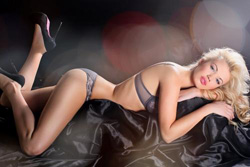 Vera loves three things: life, sex and travel! She is a lovely blonde girl from Ukraine. If you meet her you must be prepared for memorable and fascinating journey to another reality because she loves when man finishes inside her wet pussy and gives pleasure for both!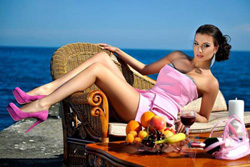 Tereza is an unique beauty girl with many talents. She is an expert in making everyone feel comfortable and relaxed. Tereza is that kind of woman who all man desire at first sight.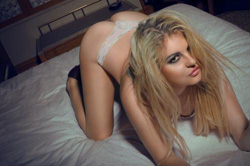 LINA is a Porn Star Experience Escort so you can't get bored with her. She knows many tricks because she loves what she does and she is the best at it. She can give you the pleasure of relaxing and also great orgasm.